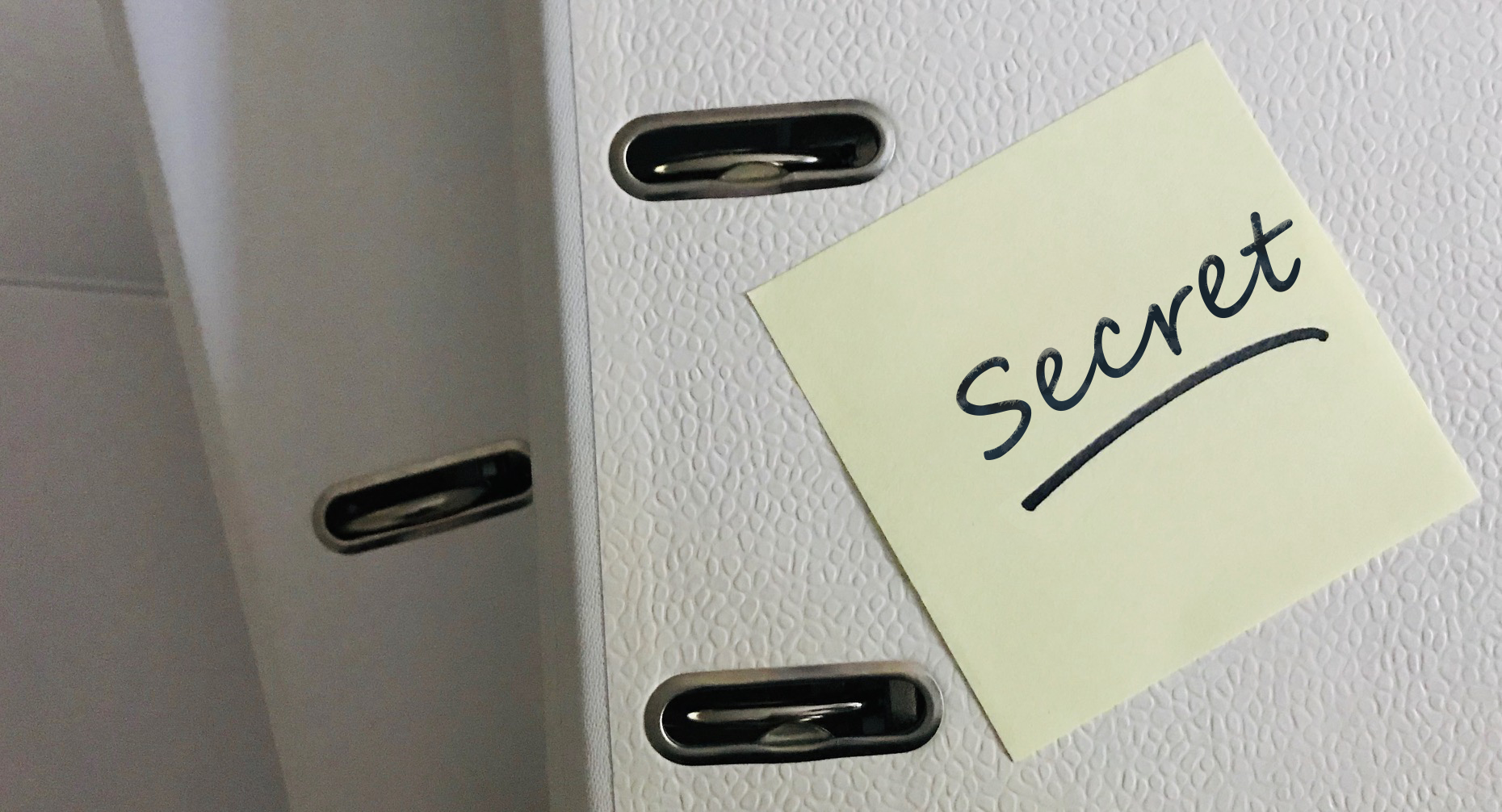 Decisions behind closed doors, salami tactics, silence... that's in the past. Companies today don't get away with secrecy. In the age of Wikileaks and Facebook, transparency in dealing with employees, partners, customers, and the public is becoming a key competence and a decisive competitive advantage.
Transparency is key
Because of digital transformation, our world is changing at a breath-taking pace. On one hand, more and more networks and flexible structures are replacing rigid hierarchical levels and strict control systems, while on the other hand, permanent access to an abundance of data and the ability to rapidly exchange information via social media platforms require a new strategy for dealing with internal company information. But at a time where almost everything can be researched and verified, transparency is here for companies to gain credibility and ultimately trust.
Breaking old traditions
And yet, when it comes to key figures, medium-sized companies in particular still find it difficult. While corporations are committed to transparency by the stock exchange, the state and their corporate governance code, the following still applies here: profits, losses, liabilities - one does not talk about that. Unlike in countries like the USA, where people deal confidently with positive and negative results, we don't like showing success any more than failure. The first is due to the fear of envy in the professional and private environment and possible demands from employees, the last is out of fear of social ridicule and stigma. In a world where everything is changing faster and faster, mistakes are inevitable and ultimately become natural.
Successes and failures are accompanied by:
Setbacks, mistakes, blunders and also failures should therefore be understood as valuable experiences in a constant mutual learning process. Those who draw conclusions from this can do better next time and also help others with their knowledge to avoid mistakes. Without internal transparency, complete external transparency is not possible. The willingness to adopt familiar observation and behavioural patterns to break through, is a prerequisite for a clear and direct exchange of goals, strategies, successes and failures, as is already practiced in start-ups and modern companies.
Clear communication is paramount
Regular internal and external communication creates transparency and therefore the basis for honest, productive cooperation with benefits for everyone involved. Entrepreneurs and managers prevent power games and ensure smooth processes, while employees are more motivated and creative. But partners and customers also benefit from clearly presented results, because they can use them to assess and value the entrepreneurial performance much better and even become a valuable sparring partner for market developments. In the meantime, transparency in all channels contributes to a new form of culture as well as to the success of companies of all shapes and sizes.