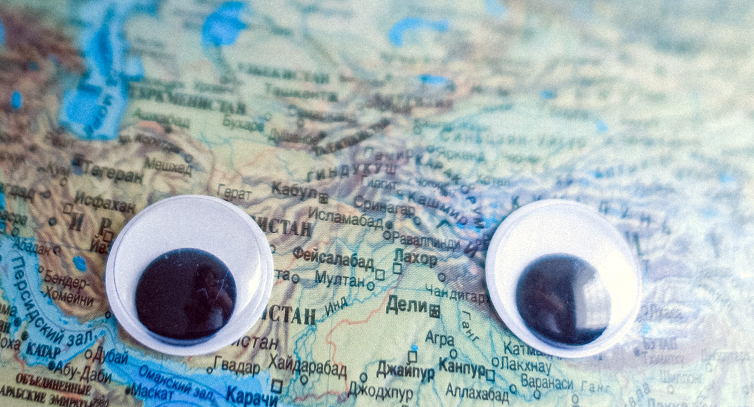 North Data not only provides publicly available information of German companies, but also from different countries in Europe.
We are excited to share with you that, the newest addition to the countries that you can find company information about when using our search engine is Poland!
With this update, our range of data increased tremendously, expanding the list of countries which we have information about and bringing more data to you.
Here is the list of countries that North Data has information about:
Germany
Switzerland
United Kingdom
Austria
Poland
Since transparency is very important to us, here you can find a complete and up-to-date list of the sources we use for all countries on our website.
We are working every day to make our range of countries even bigger, so stay tuned.